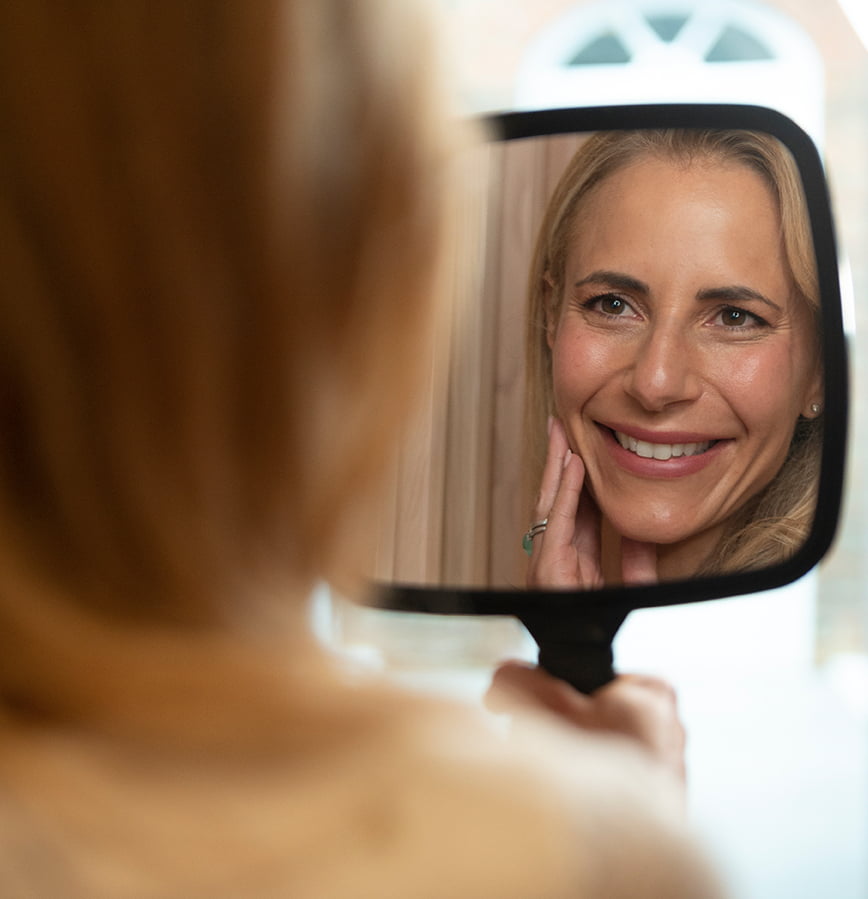 So many practitioners talk of achieving flawlessness, perfection or the fulfilment of an aesthetic ideal. But I believe the best cosmetic treatments touch us in a way that is beyond skin-deep.

Feeling confident about the way we look brings about profound inner belief and gives expression to who we really are.
That's why, for me, an ongoing and evolving consultation process is perhaps the most crucial aspect of any treatment.
It's the first step in creating a relationship of trust in which I can apply my years of expertise and keen objective eye to the process of designing a personalised treatment plan. Just as importantly, it allows me to say 'no' whenever experience tells me a procedure wouldn't improve results and provide the confidence boost that patients want.
By taking the time to get to know patients as people, I have delivered many thousands of bespoke, fully-personalised experiences. In doing so, I'm proud to have played a small part in helping them to reach out and discover confidence.