Fillers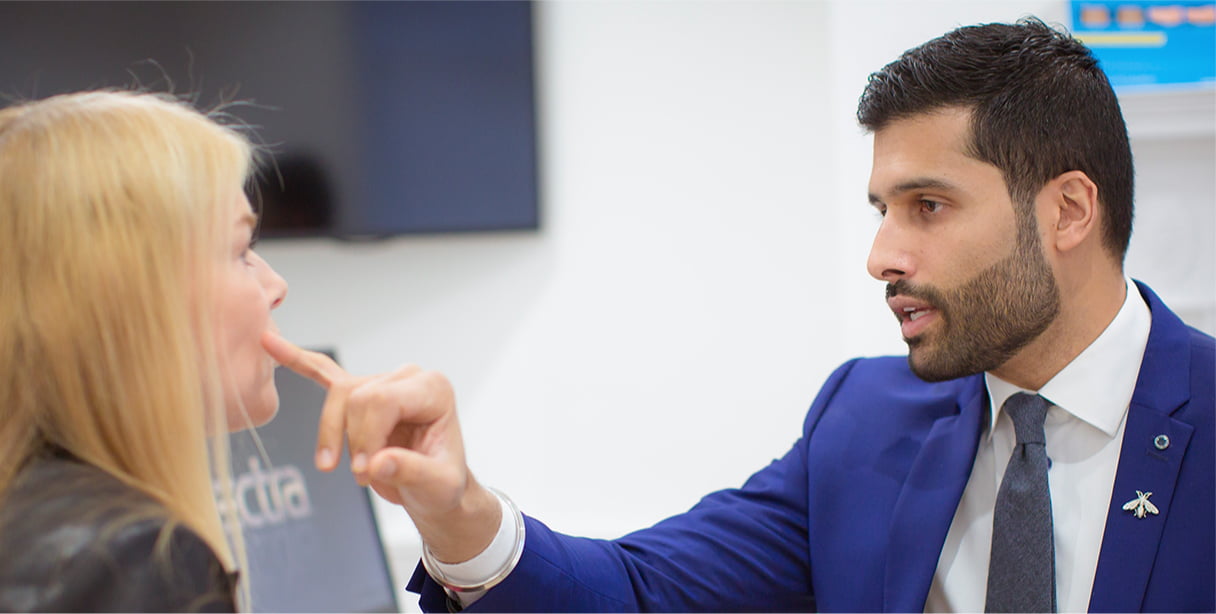 In 2020, Benji was named one of Tatler's preferred injectors.

And with good reason – Benji combines an all-encompassing knowledge of the science of ageing with exceptional artistry to achieve natural results.
It's no wonder he is one of the nation's most sought-after injectors and international educators and lecturers.
Benji applies his signature full-face planning protocol to reverse the signs of ageing and achieve stunning yet subtle definition for lips, cheeks, jaws, neck lines and more.
GET IN TOUCH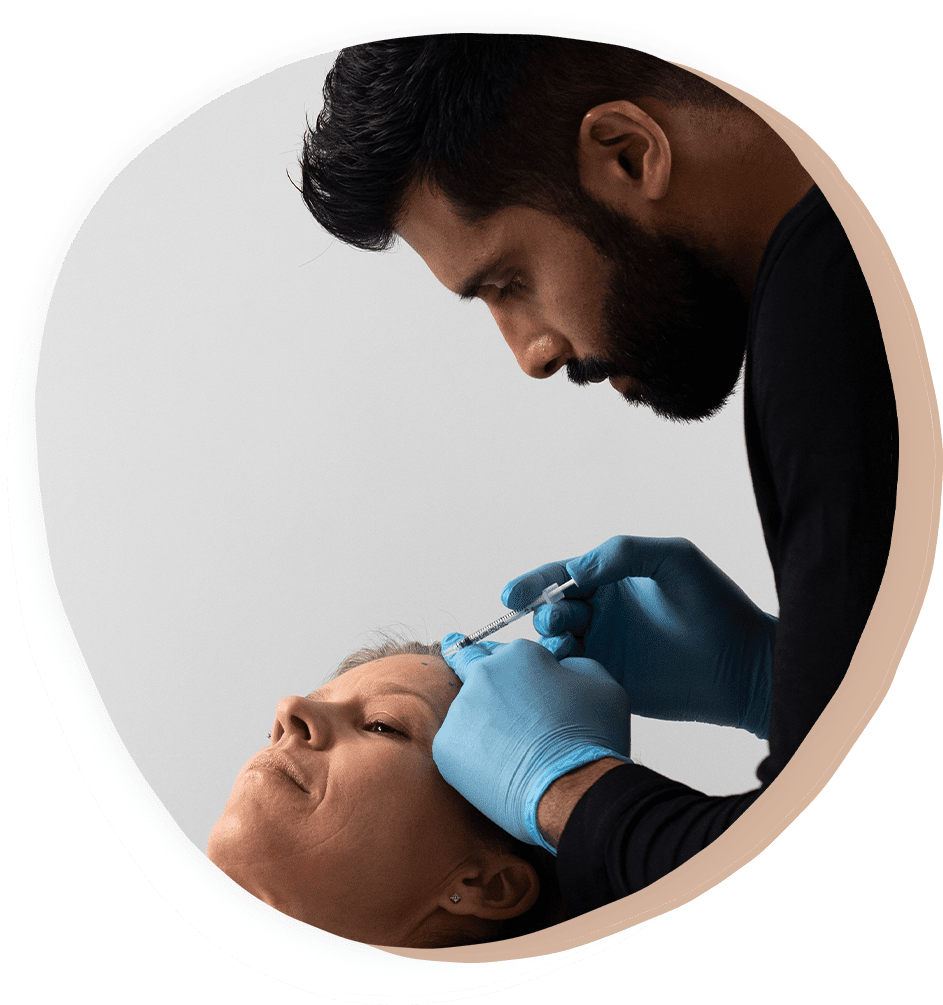 Discover & Define Confidence
Become The Best Version of Yourself
GET IN TOUCH