CoolSculpting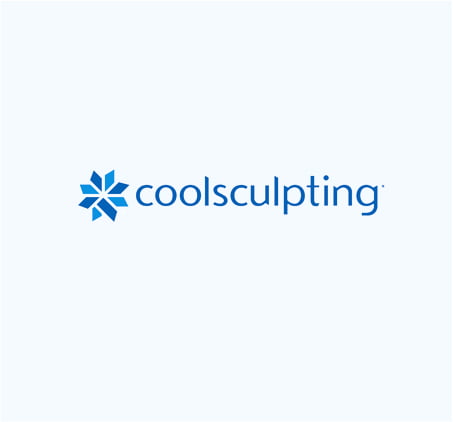 Under Benji's guidance, his expert team uses CoolSculpting to stunning effect in the fight against stubborn fat.

Benji was an early adopter and pioneer of cryolipolysis, the leading-edge treatment which freezes fatty deposits. He uses CoolSculpting – another Allergan innovation – to fight both facial and body fat and improve definition.
CoolSculpting is proven to reduce fat in the treated area by up to 25%, without any of the discomfort or downtime associated with more invasive liposuction.
GET IN TOUCH