Non-Surgical Rhinoplasty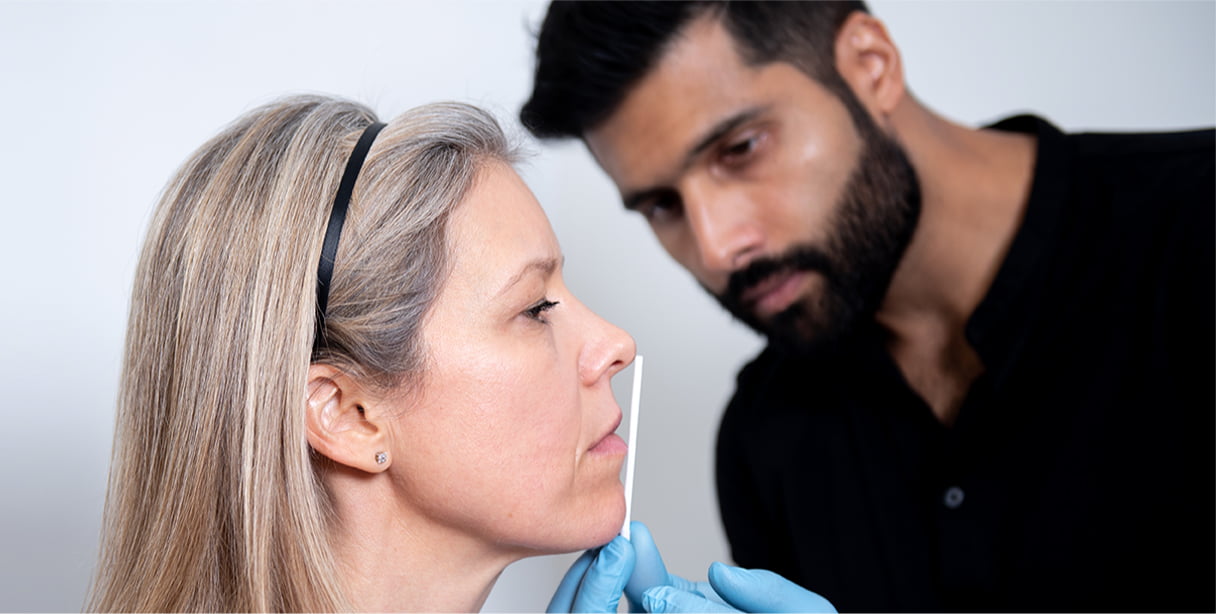 Throughout his career, Benji has maintained an impressive commitment to non-invasive procedures.

His non-surgical rhinoplasty uses reversible Hyaluronic Acid (HA) fillers to even out imperfections on the nose, correcting bumps and asymmetries.
In less than an hour, the painless procedure achieves results comparable to rhinoplasty surgery for 12-18 months with no downtime.
GET IN TOUCH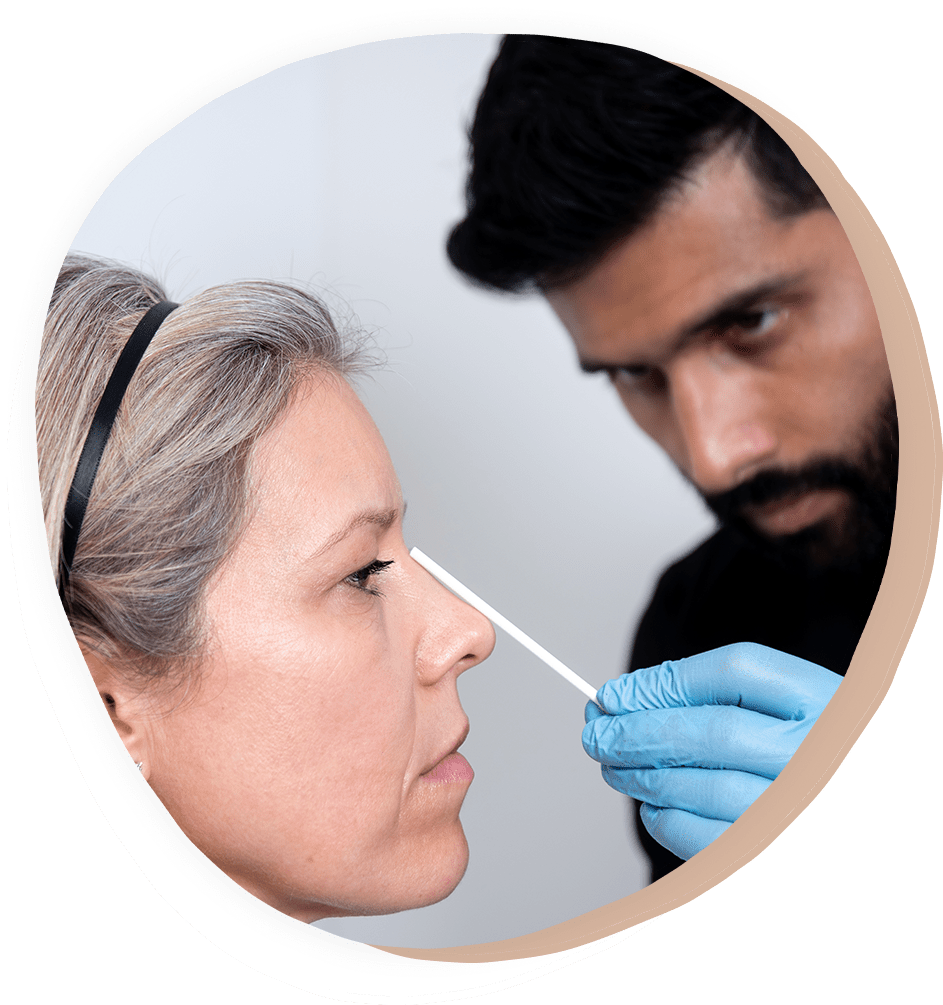 Discover & Define Confidence
Become The Best Version of Yourself
GET IN TOUCH