Botox®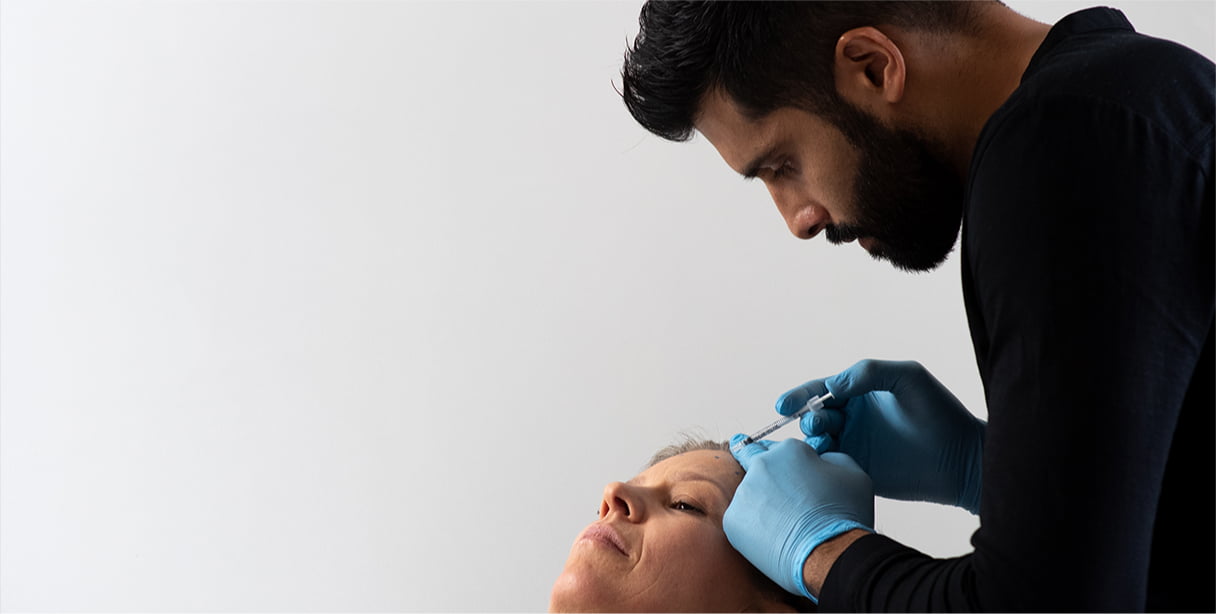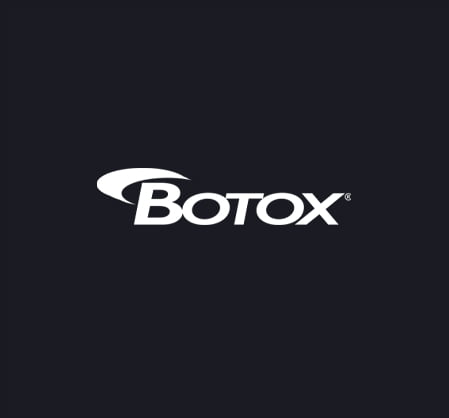 No one knows Botox® quite like Dr Benji Dhillon.

He served as clinical director for Allergan – the company responsible for bringing the revolutionary treatment to market. During his tenure with the company, he led clinical studies into Botox® and developed a worldwide training protocol for safer, more effective delivery.
Benji's experience and skill are unsurpassed. Using his signature full-facial planning and treatment protocol, he produces stunningly natural results which represent the high watermark in clinical and aesthetic quality.
His skill and experience delivering Botox® treatments make him one of the most in-demand trainers and educators for fellow aesthetic professionals who want to learn from the very best.
GET IN TOUCH