Results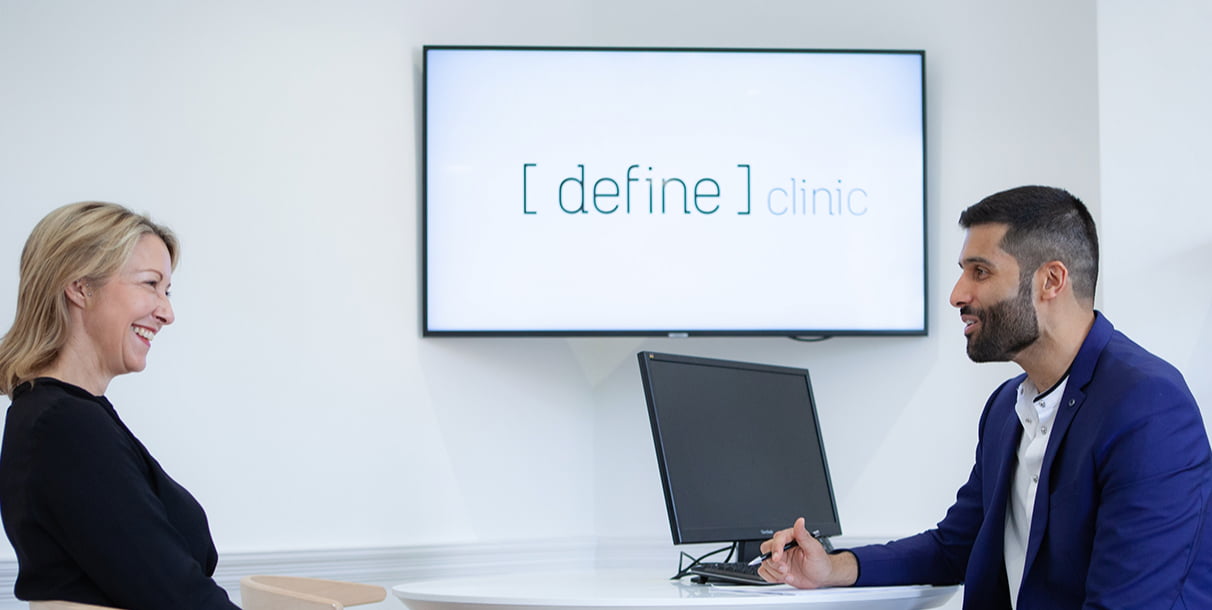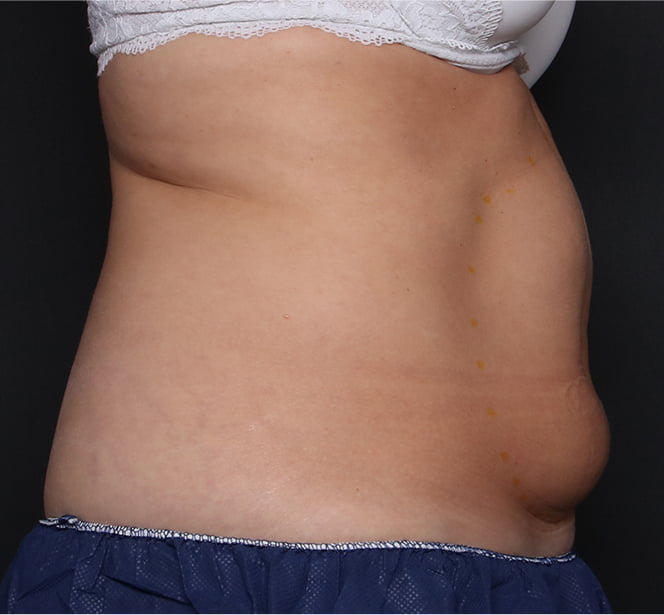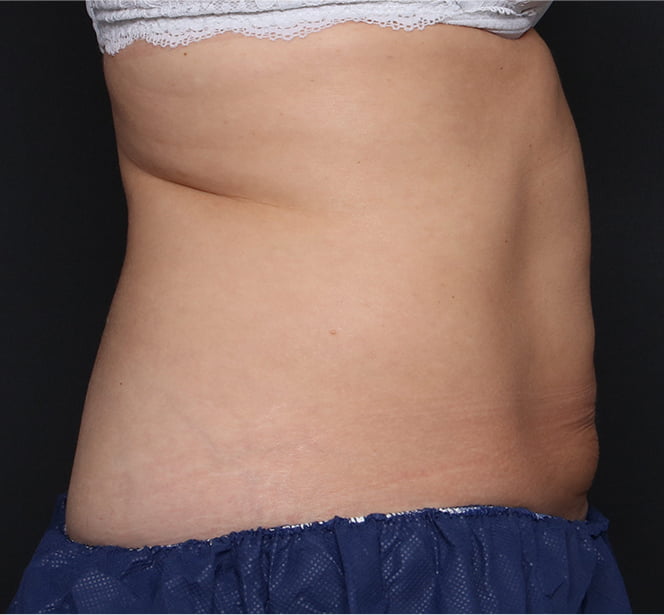 01
Coolsculpting case study
Coolsculpting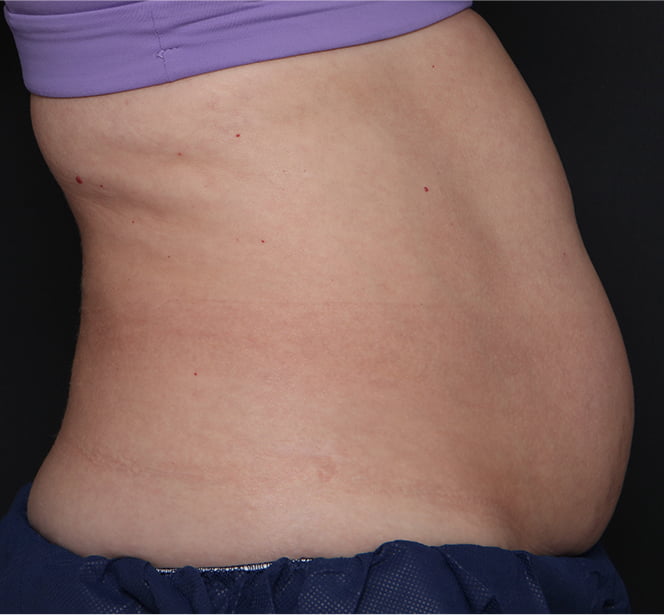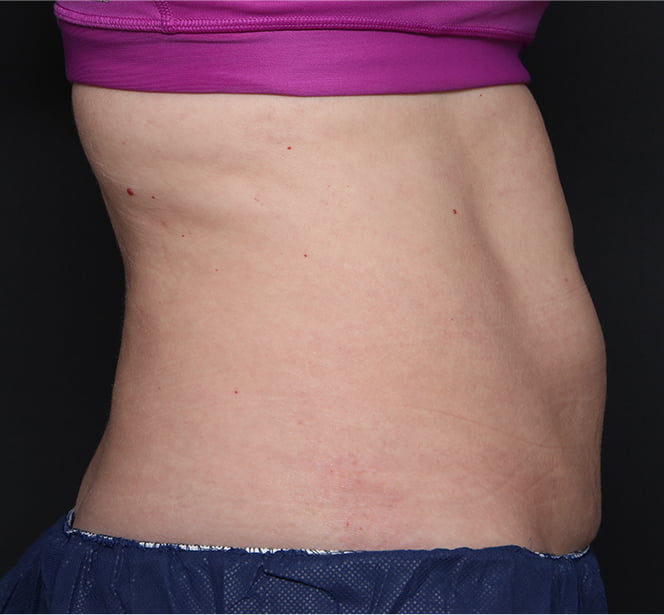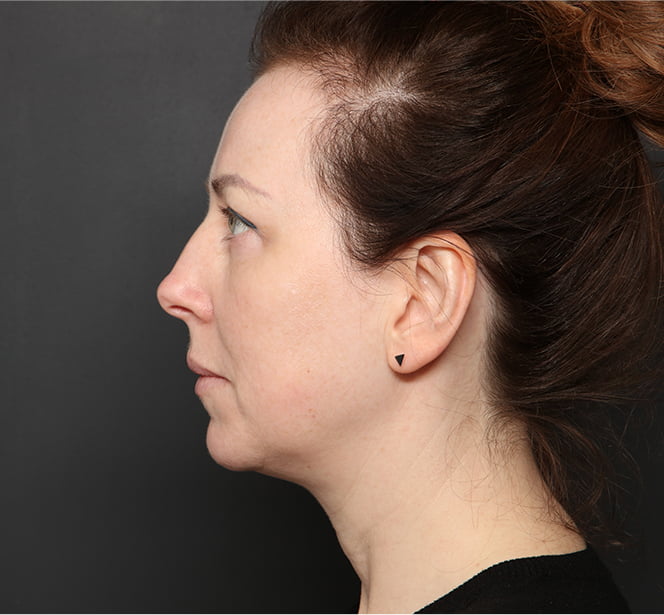 03
Rhinoplasty case study
Rhinoplasty
Case studies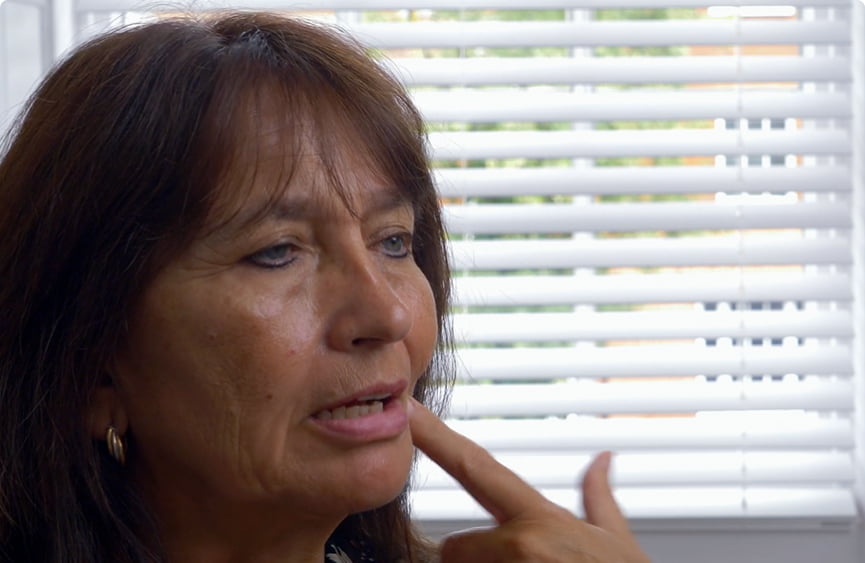 PATIENT JOURNEY
Elizabeth
An operation left Liz with facial nerve damage. She wanted natural-looking treatment in time for her daughter's wedding.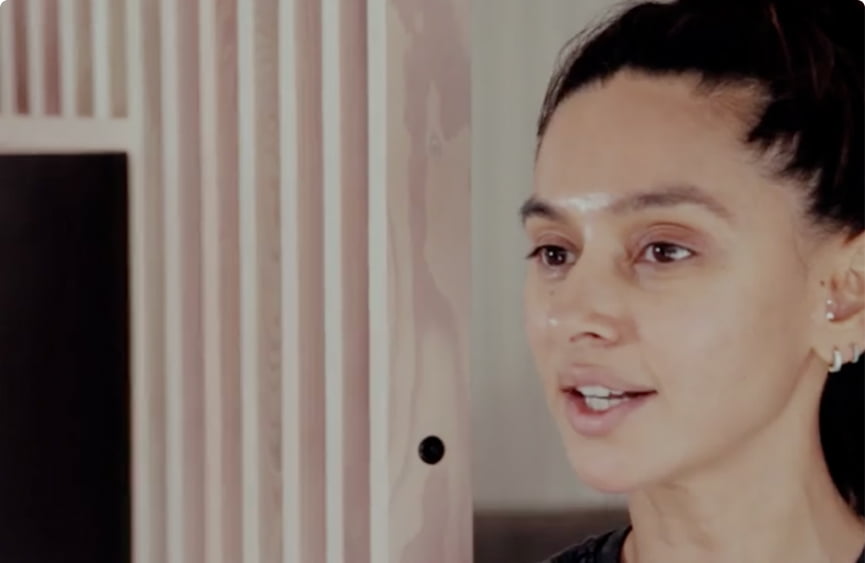 PATIENT JOURNEY
Shibani
Traveling from India for the last 5 years to have treatment with Dr Dhillon, Shibani talks about the experience, quality and privacy when having treatment.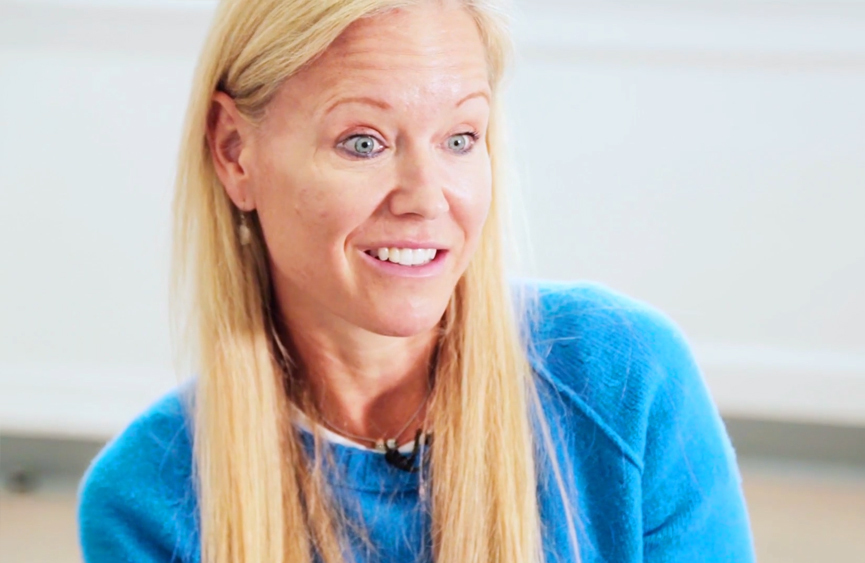 PATIENT JOURNEY
Ashley – Fillers
"He just seemed to understand my needs…" Ashley talks us through anti-ageing treatment with Dr Benji Dhillon.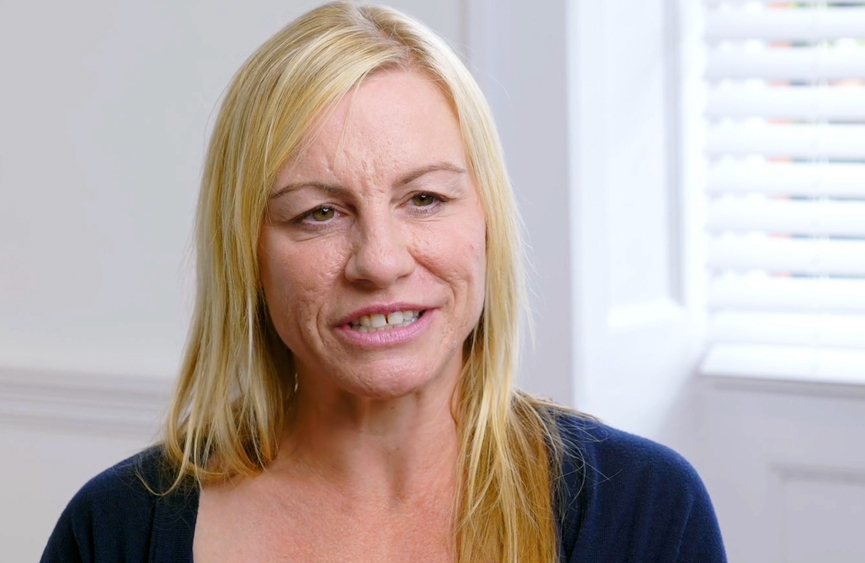 PATIENT JOURNEY
Claire
Acne scarring left Claire feeling depressed. With fillers and laser treatment, Benji has helped clear Claire's complexion and restore her confidence.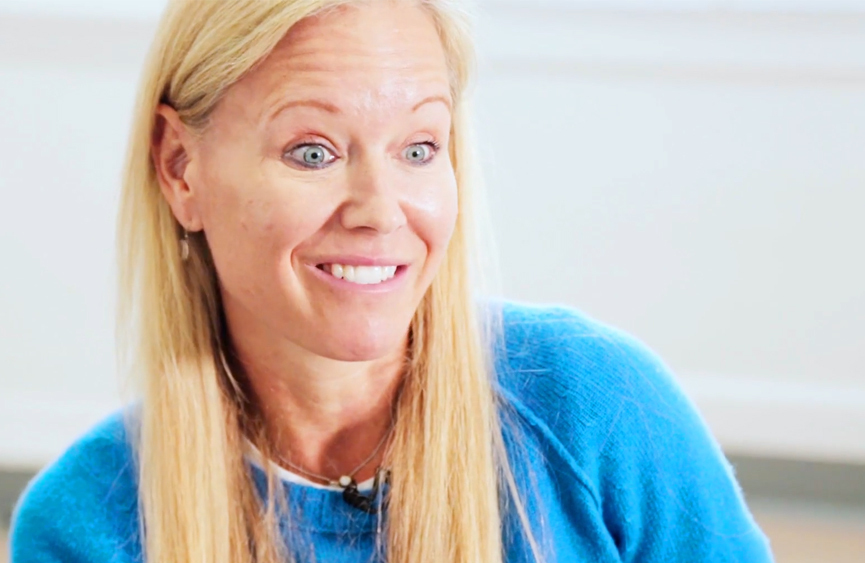 PATIENT JOURNEY
Ashley – Miradry
Miradry anti-sweat treatment was a game changer for Ashley's confidence when giving presentations at work. It's also paid off as a timesaver at home.
Discover & Define Confidence
Become The Best Version of Yourself
GET IN TOUCH