miraDry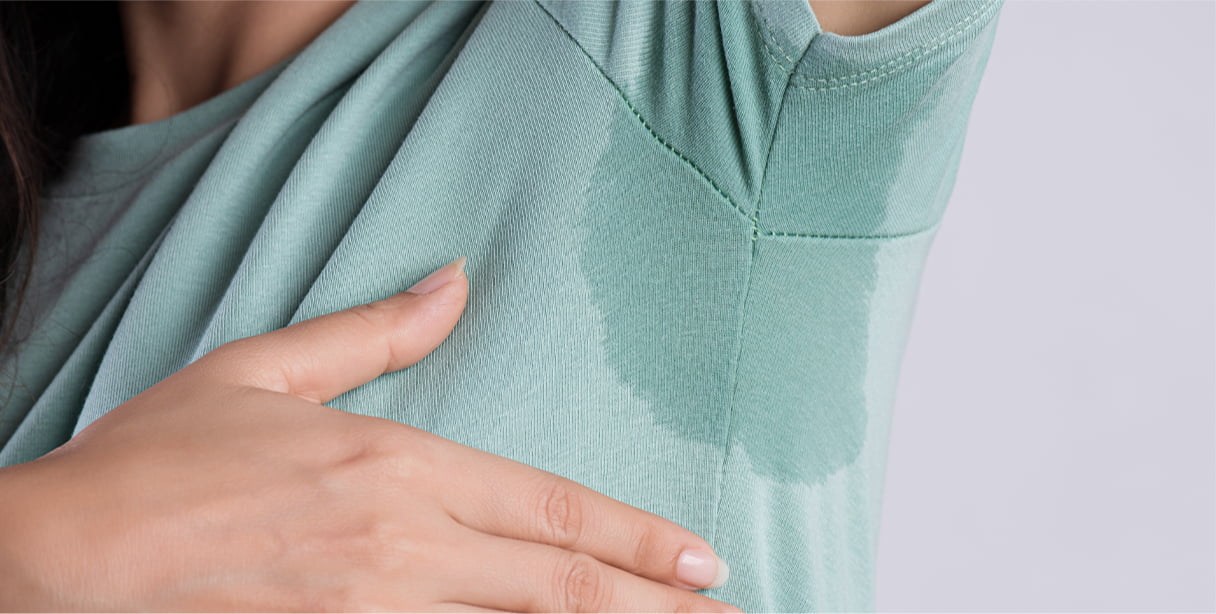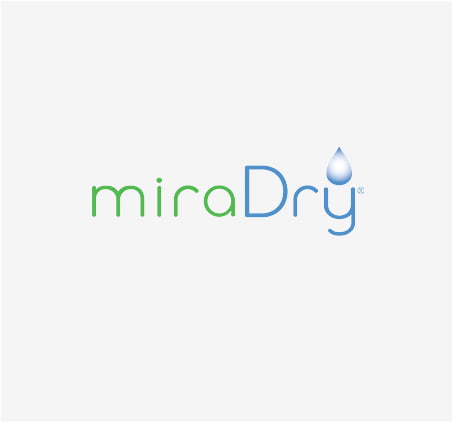 Dr Benji Dhillon's miraDry treatment earned high praise in The Telegraph.

Benji's Define Clinic was one of the UK's first to offer the FDA-approved procedure, which eliminates underarm sweating for good by gently warming and eradicating sweat glands.
miraDry is effective against hyperhidrosis (excessive sweating) and it is also perfect for anyone who'd prefer to live life sweat and deodorant-free.
GET IN TOUCH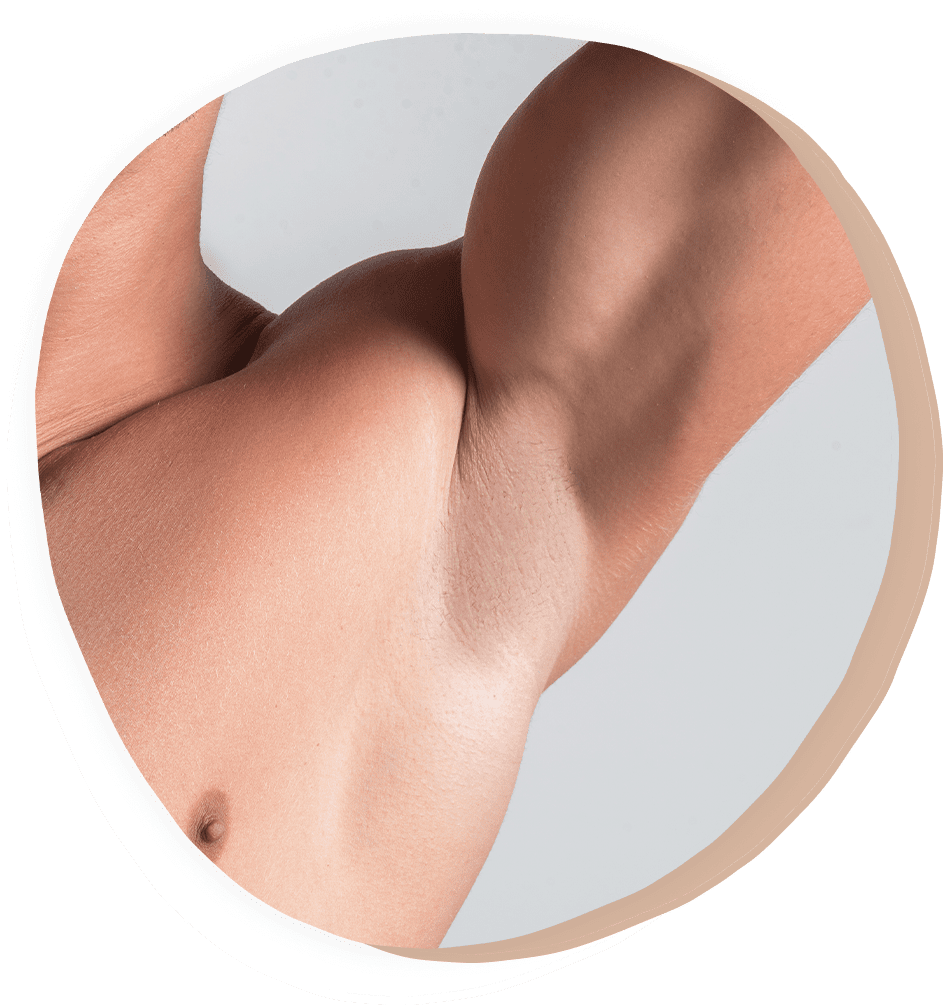 "I'm a thousand times more confident about what I can wear. Heatwave, I'm ready for you. And so are my pits."
Discover & Define Confidence
Become The Best Version of Yourself
GET IN TOUCH